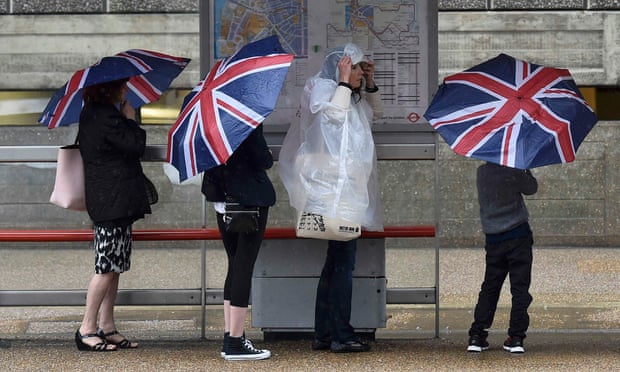 All very dramatic but the storm is our Grandson who is 6 and a whirlwind. He is just a normal boy but has no off switch. It's all go all the time. he is coming to stay till Sunday and our sedentary and quiet life looks like being shattered. However I have 1 weapon on my side. An XBOX. Sit him in front of that and you barely hear him.
I have been considering ideas for future posts but as it's a long weekend here in England there are no guarantees as to when I will have the time. As usual rain is predicted almost every day till Monday so it will be interesting how it all pans out.
So good people I will attempt a post or two, but if not I will be thinking of what I will write when peace and quiet return to my humble abode.
I will also look forward to finding out  what you good people get up to while I am gone (Specially the naughty bits.)
Have a good weekend and see you soon.